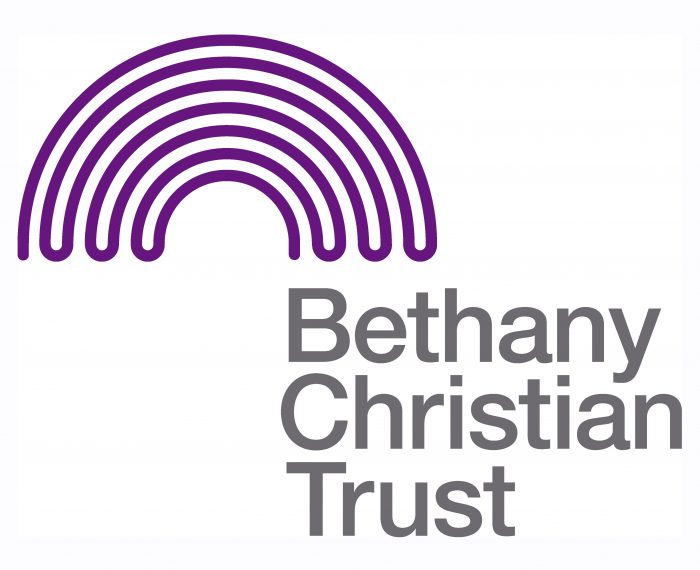 Every year, thanks to people like you, we give hope and a future to over 6,000 homeless and vulnerable people in Scotland. Anyone can become homeless and that's why we address a wide range of issues that stretch far beyond housing needs.
We support families, young people, rough sleepers and people recovering from addiction. We help people who are already homeless and we work to stop homelessness before it happens. The need for our services is growing and your support is vital if we are to address the needs in communities across Scotland.
All our services focus on relieving the immediate suffering and meeting the long terms needs of homeless and vulnerable people in Scotland. We don't just work with homeless people. We stop people becoming homeless in the first place.
Partner Projects
Passing the Baton and the Cinnamon Network
Passing the Baton helps local churches run an Award Winning befriending service to people vulnerable to homelessness through isolation and loneliness.
Caring for Ex-offenders Scotland
CFEO Scotland's vision is to reduce reoffending by reintegrating ex-offenders into society through the local church.
Safe Families for Children Scotland
When a crisis strikes a family its effects can be devastating for everyone. Far too often it's the children who can suffer the most.