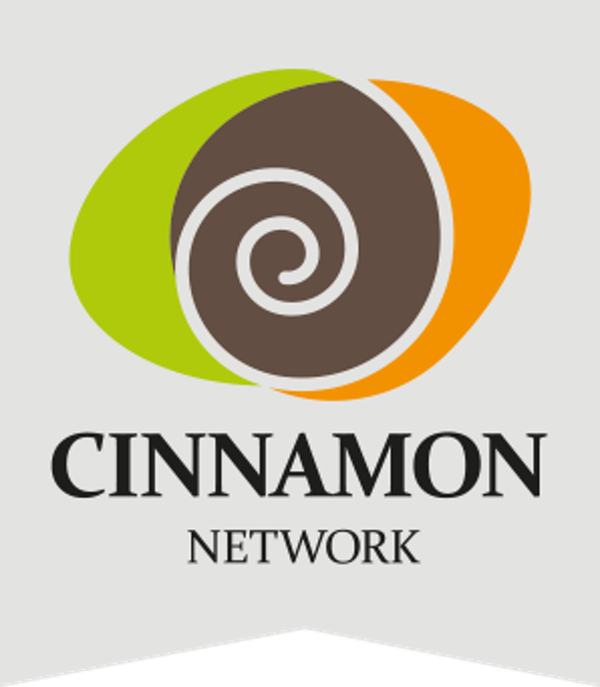 Our Purpose
To serve the nation by making it as easy as possible for local churches to help those most at need in their communities.
Cinnamon Network began at the end of 2010 in response to growing social need, public sector reform, increasing recognition of the role of voluntary organisations and the economic cuts. 50 Christian CEOs and leaders were challenged to consider how the Christian community could deliver more local transformation at national scale and to do so at speed.
Since the early days, Cinnamon Network has partnered with projects like Christians Against Poverty, Trussell Trust Foodbanks and Street Pastors. And now Cinnamon champions over 25 Recognised Projects – brilliant church-based community projects, both big and small – aiming to provide practical support and a strong network for them to rapidly expand and grow in impact. As Cinnamon looks forward an additional focus for 2015 is growing stronger links between local churches and local authorities, the police and other agencies.
Cinnamon Projects
Family equips local churches to train volunteers to support isolated, lonely or vulnerable families in their communities
Baby Basics helps local churches to provide vulnerable women with essential equipment for life with a new baby.
Hope Into Action help local churches to provide houses and community for the homeless.
Ignition equips the local church to help unemployed people to find a job that's right for them.
Link Visiting Scheme helps local churches to offer a befriending service for isolated older people.
Make Lunch helps local churches to provide a meal a day during school holidays for children who might otherwise go hungry.
Mega Fitness helps churches run holistic fitness classes for its community. 
Housing Justice Night Shelter help churches offer accommodation for rough sleepers during the coldest months of the year.
Parish Nursing help churches to appoint nurses, who in turn support people and communities.
Passing the Baton helps local churches offer a befriending service to isolated and lonely people vulnerable to homelessness.
Prospects help churches provide an inclusive Christian community for people with learning disability.
Reflex helps churches to work with young offenders.
Romance Academy help local churches by providing relationship-rich sex education for teenagers.
Street Angels help local churches to build safe streets in towns and city centres.
Street Pastors help local churches to respond to anti-social behaviour in town and city centres. 
TLG Early Intervention help local churches support children who struggle with behavioural difficulties in school. 
Who Let The Dads Out? help local churches to support fathers and children within their community. 
XL-Mentoring helps local churches to build lasting, transformative relationships with young people
Trussell Trust Food Banks help local churches to provide emergency food parcels for people in crisis.
Community Money Advice help local churches to offer a free in-depth debt counselling for anyone struggling with debt.
Clean Sheet helps local churches to offer a 3-step pathway from Prison to Employment for people with convictions. 
Christmas Lunch on Jesus help local churches to make Christmas hampers available to members of the community.
CAP Debt Help enables local churches to offer free in-depth debt counselling for anyone struggling with debt.
Caring For Ex-Offenders helps local churches to support someone coming out of prison into community
CAP Job Clubs help local churches give people confidence, self-esteem and optimism which are essential in a job search.